Johns Hopkins Libraries now offers "Films On Demand," Some examples of the available topics include short films on business, economics, consumer behavior, social, ethical &legal issues along with films that highlight creativity and innovation.
"Inside the Teenage Brain" is a fascinating portrait of why adolescents behave the way they do. Brain mapping reveals a new understanding of what happens during puberty and the unusual sleep patterns that exist during this period. The program discusses how these new discoveries can change the way we teach and perhaps understand the world of teenagers.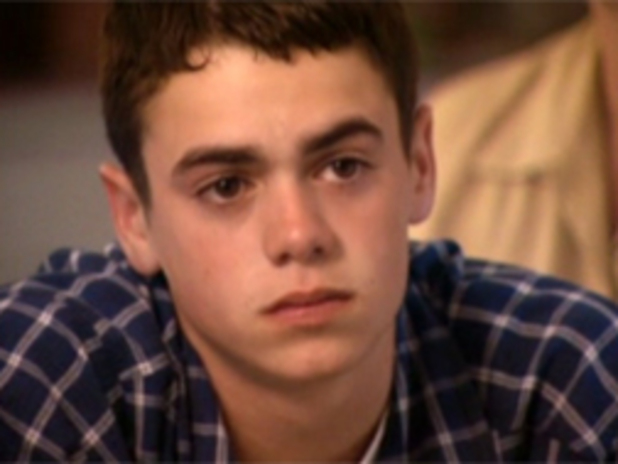 National Geographic, HBO, A&E, PBS and ABC News are just a few of the film producers. And just in time for tax season, there are a few new titles that tackle accounting and finance.
The Welch Library Communications Team